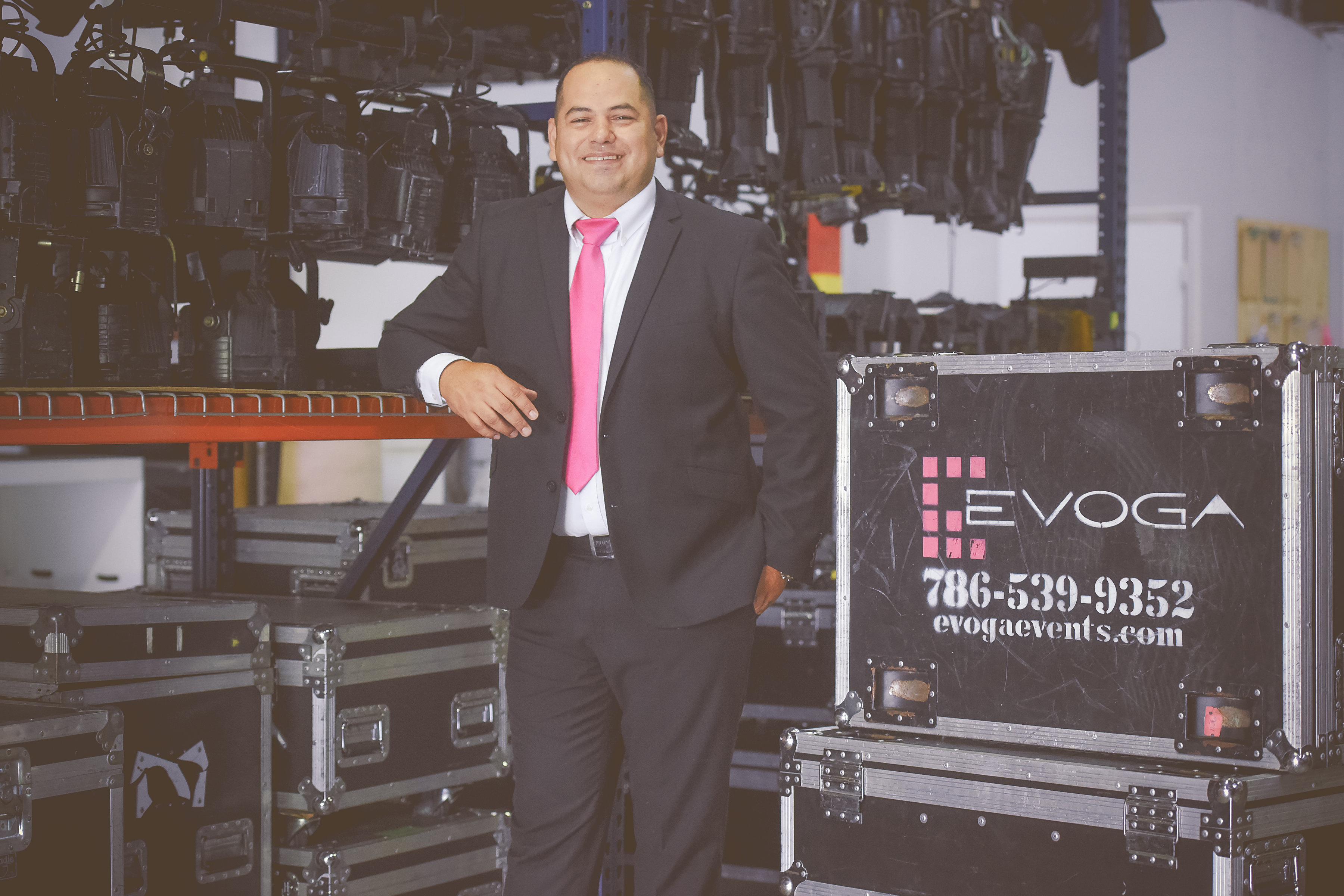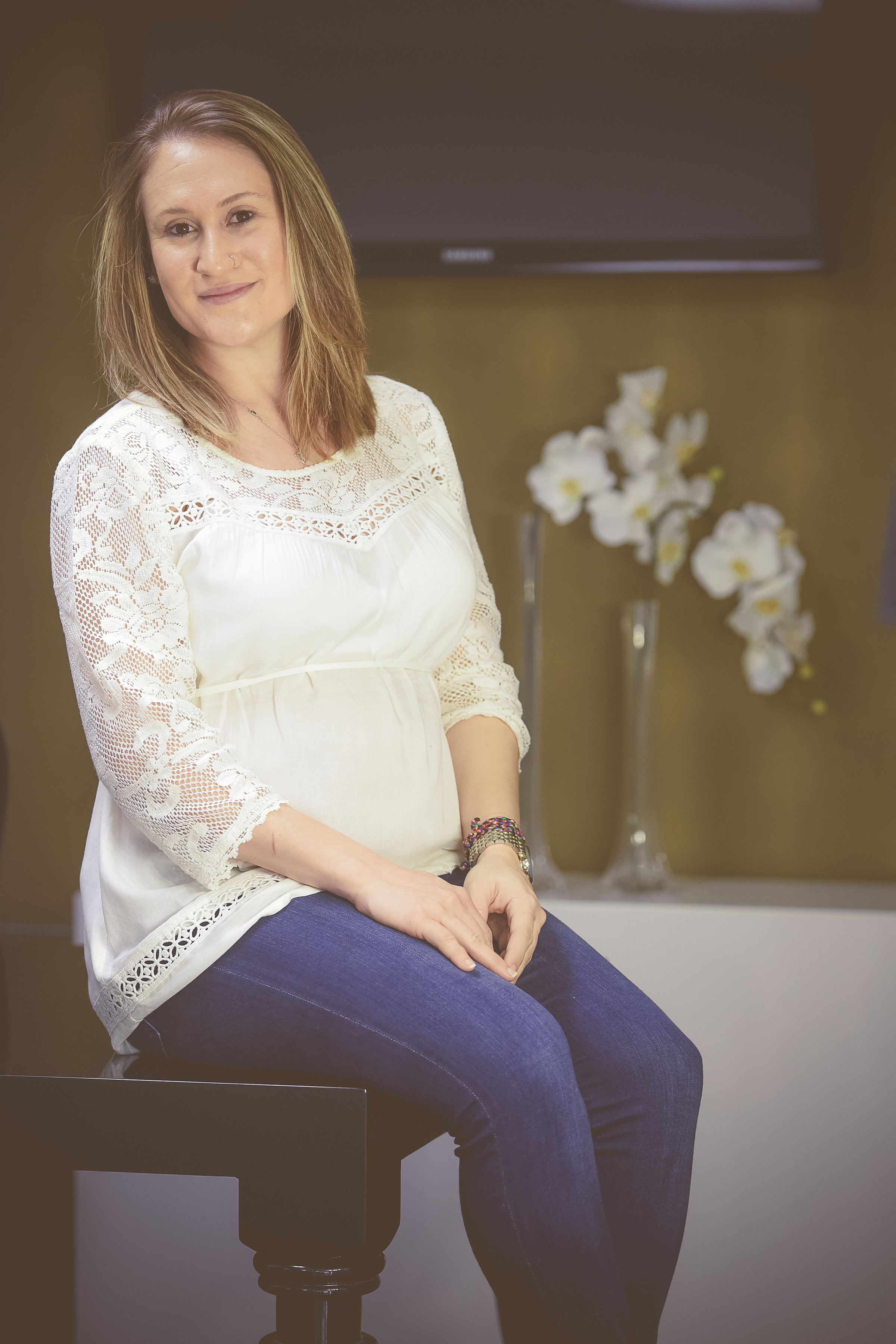 Laura Rodriguez
---
Senior Event Specialist
Laura Rodriguez was born and raised in Miami. She is a firm believer in an "anything is possible" attitude, so if you can dream it she would love to create it! Having been at Evoga the longest, she has helped bring the company to the next level through rebranding and creating solid relationships with some of Miami's top organizations and companies. When she is not working on design and bringing her clients' visions to life, you can find her in the gym pursuing her next fitness goals. Her ability to face challenges head on, along with her "quick on her feet" problem solving tactics have helped her to excel in this career. These abilities will also assist her to maneuver the most challenging journey yet, motherhood.
"Rome wasn't built in a day, but it was built every day."
Margel Palacios
---
Event Designer
Margel Palacios is co-founder of Evoga Event Productions and our in-house design aficionado. She was born and raised in Venezuela before making Miami her permanent home. Having always had a keen eye for design, she began her journey in this industry with a focus on textiles and décor. When Evoga opened its doors in 2006 it had a bigger focus on lighting and audio visual, it was in desperate need of a feminine touch and that is exactly what Margel brought to the table! With over 10 years in the industry, Margel has built an impressive network of colleagues whose work she knows and trusts. This is the key in ensuring that everything Margie touches turns to gold.
"Less is never more"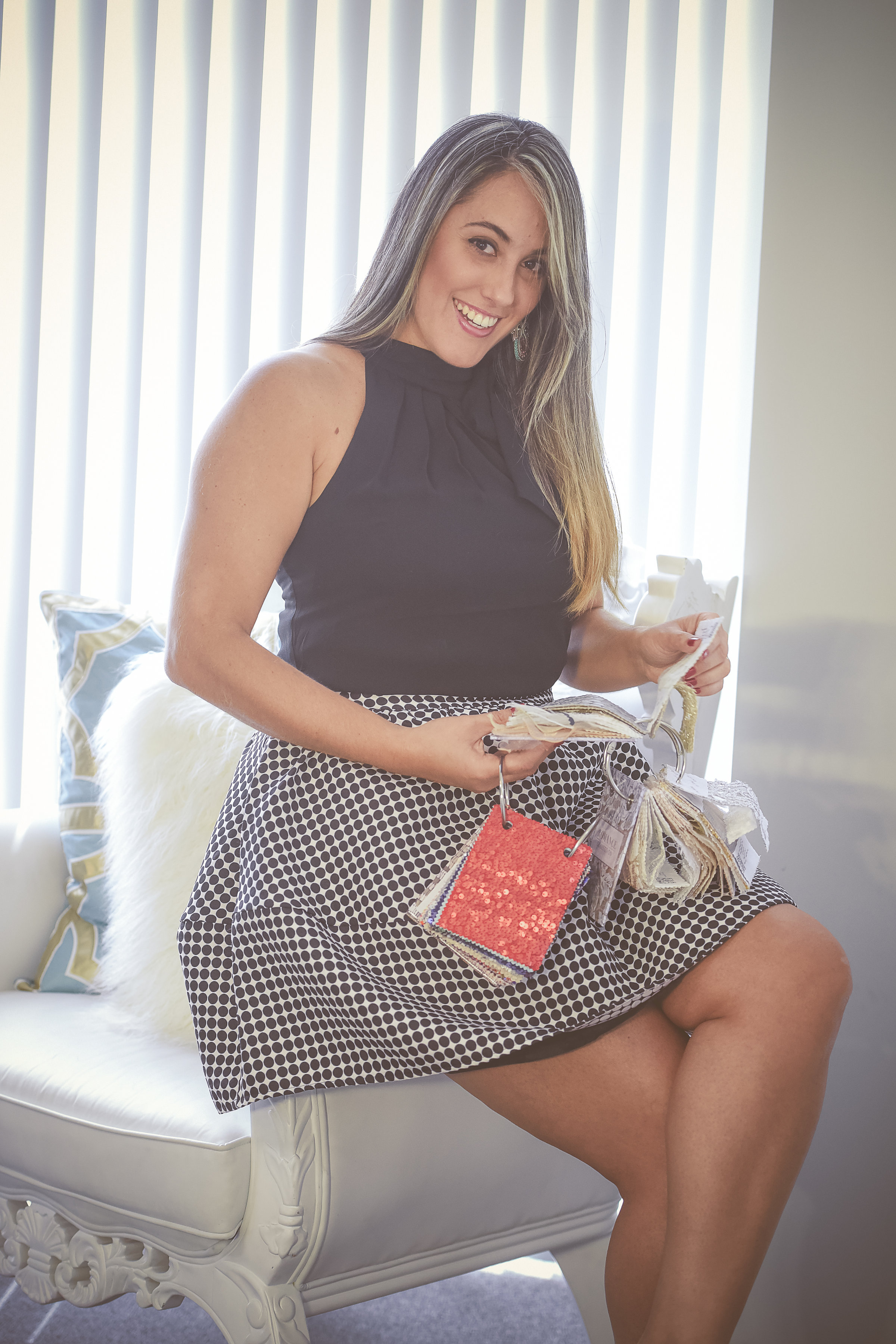 TESS GONZALEZ
---
Executive Assistant
Tess was born and raised in Pembroke pines ,FL and is Cuban American. She has a Bachelors degree in Mass Communications from Florida International University . She has been a part of the entertainment industry for over 10 years performing with artist such as Daddy Yankee,CNCO, and has danced on Premios Juventud and La Banda on Univsion. She also has worked with New Century Dance company in many corporate events such as The Mayor's ball and Veuve Clicquot festival. With her experience on stage she knows what it takes to put on a full production! Tess is very passionate about the event industry and loves making any vision become a reality. She is honored to be a part of the Evoga family.
---