Our complete staff specializes in orchestrating events that focus on the uniqueness of each client's personality and desires.
Even before the first guest arrives until the second that the last ones leave, our goal is to create an unforgettable once-in-a-lifetime occasion. Innovative design and flawless execution are what you can expect to experience when working with our event production team.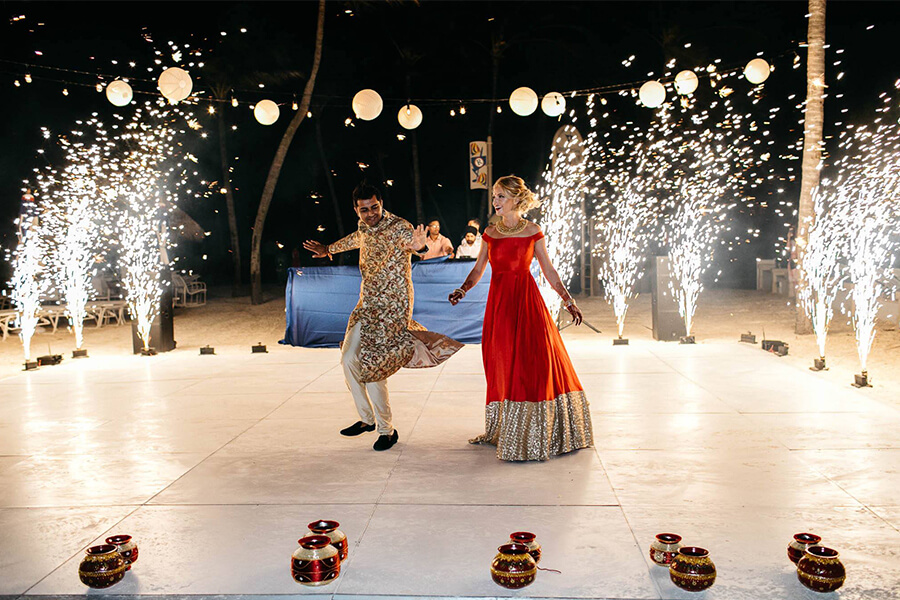 Bruno Miranda is the founder of Evoga Event Productions. Originally from Ecuador, he moved to Miami at an early age. He has always had a deep passion for music, and it is that passion that brought him to this point in his career.
Starting out as a DJ he was able to see events from a different perspective and soon realized he could offer so much more to his clients.
He began to expand his knowledge of lighting and production and in 2006 he opened the doors at Evoga Event Productions.
Honing in on his 20 years of experience in the industry he built this company from the ground up with a focus on slow and steady growth, constantly building upon the solid foundation as new experiences and knowledge are acquired.
Bringing your vision to life
Our reputation speaks for itself and stands for creating memorable events that are customized to the individuality of each client. We believe in providing each of our clients with the utmost attention to detail along with the highest level of professionalism. Bringing your vision to life is our passion.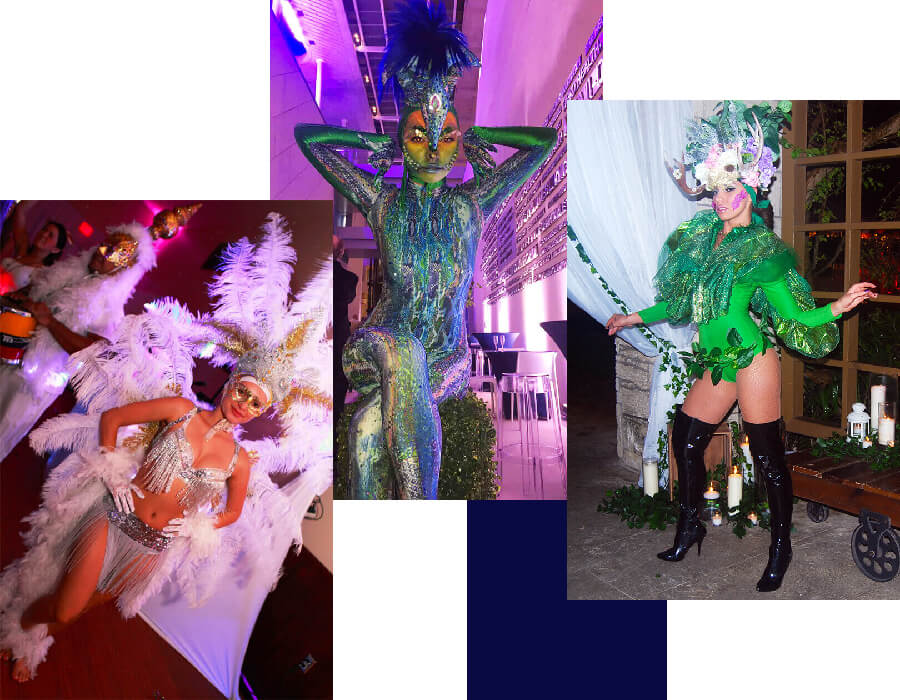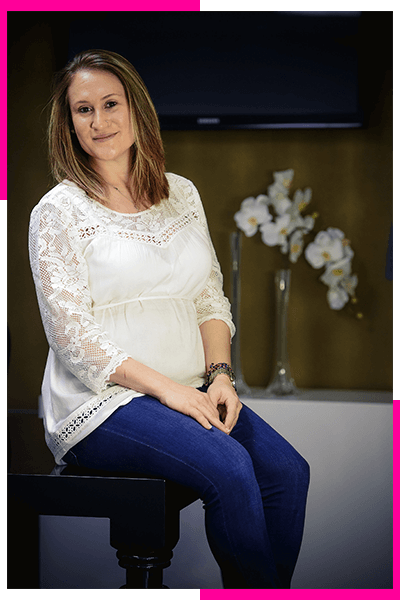 Laura Rodriguez was born and raised in Miami. She is a firm believer in an "anything is possible" attitude, so if you can dream it she would love to create it!
Having been at Evoga the longest, she has helped bring the company to the next level through rebranding and creating solid relationships with some of Miami's top organizations and companies.
When she is not working on design and bringing her clients' visions to life, you can find her in the gym pursuing her next fitness goals. Her ability to face challenges head on, along with her "quick on her feet" problem solving tactics have helped her to excel in this career. These abilities will also assist her to maneuver the most challenging journey yet, motherhood.
Margel Palacios is co-founder of Evoga Event Productions and our in-house design aficionado. She was born and raised in Venezuela before making Miami her permanent home.
Having always had a keen eye for design, she began her journey in this industry with a focus on textiles and décor. When Evoga opened its doors in 2006 it had a bigger focus on lighting and audio visual, it was in desperate need of a feminine touch and that is exactly what Margel brought to the table!
With over 10 years in the industry, Margel has built an impressive network of colleagues whose work she knows and trusts. This is the key in ensuring that everything Margie touches turns to gold.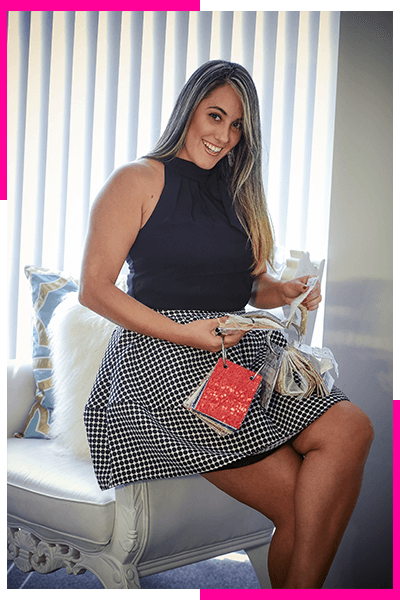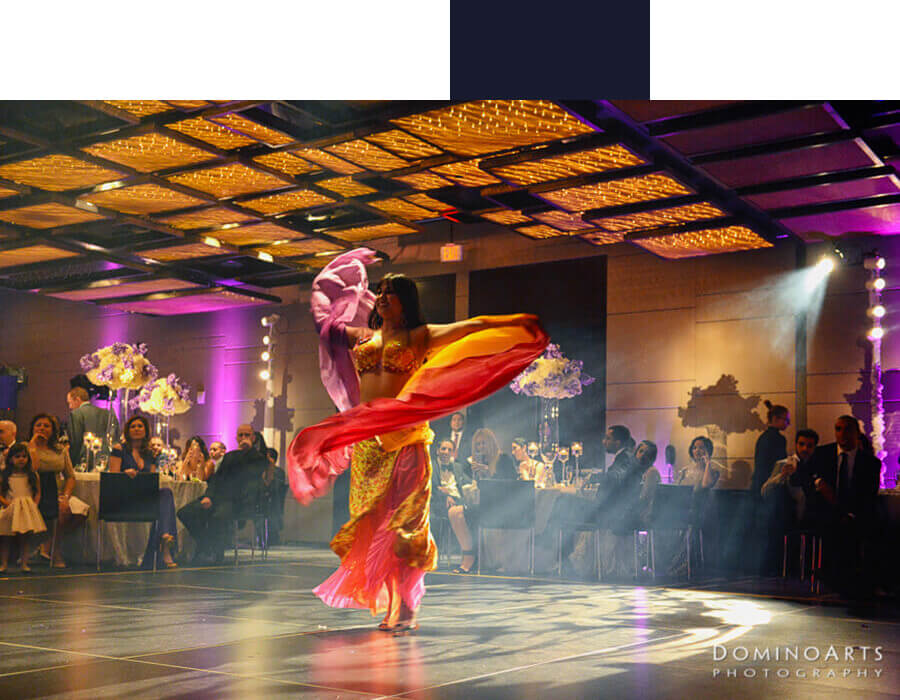 We incorporate our distinct expression of classic elegance and modern style into every event. We believe our creativity, and most importantly the "anything is possible" attitude is what makes us different.
It's this attitude that ensures that every client's expectations are not only met, but exceeded by being provided with a luxury event and exceptional service. No two events are the same, express who you are through yours!
We focus in the uniqueness of each client's personality and desires to create out-of-this-world events.