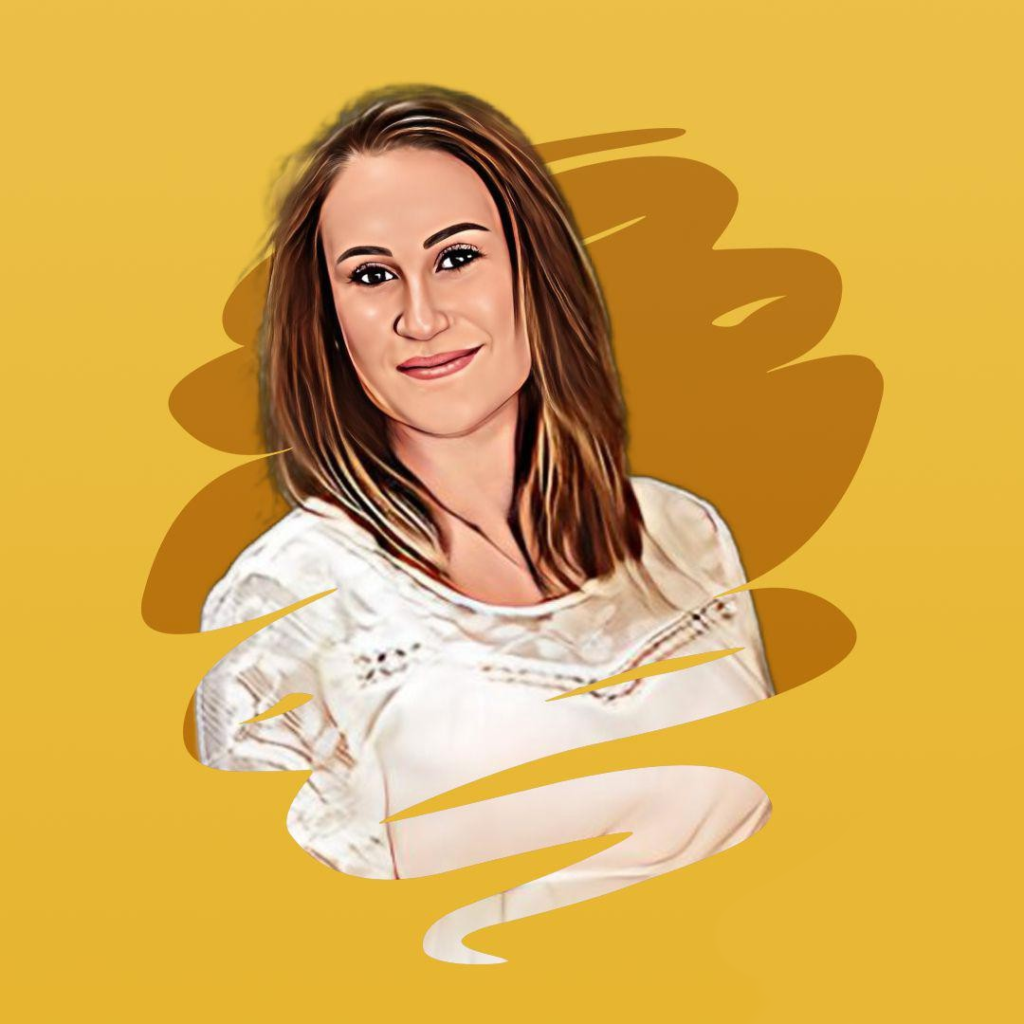 "Rome wasn't built in a day, but it was built every day"
Laura Rodriguez was born and raised in Miami. She is a firm believer in an "anything is possible" attitude, so if you can dream it she would love to create it!
Having been at Evoga the longest, she has helped bring the company to the next level through rebranding and creating solid relationships with some of Miami's top organizations and companies.
When she is not working on design and bringing her clients' visions to life, you can find her in the gym pursuing her next fitness goals. Her ability to face challenges head on, along with her "quick on her feet" problem solving tactics have helped her to excel in this career. These abilities will also assist her to maneuver the most challenging journey yet, motherhood.
Evoga pulled off a complete miracle for my wedding!!! I'll start off by saying I emailed them almost a year before my wedding and finally decided to move forward a week prior so the fact that they accommodated at all was a miracle. Days before the wedding I found out that the venue miscalculated timing and Evoga would only have 1 hour to do a job that takes a minimum of 2 hours. They were patient with the back and forth of what the best way to approach the situation was. I offered to change my entire layout so they would have the time to get what they needed done. Laura was an angel and told me not to and they would do their best to get it done as quickly as possible. THEY DID IT!!! Everyone commented on how amazing the dance floor looked and completely transformed the room. Thank you Evoga for everything
Outstanding customer service, quality and production! I highly recommend EVoga for your wedding or any type of extravagant event, they exceeded my expectations and I will most definitely be doing business with them in the future once again!
I have been woking with Evoga for a little over a year! From the minute i worked with them i knew this was the company i needed to choose! The quality of their work is top notch.They were very professional, knowledgable and flexible. They always treated us amazingly ! They even did a band show case when we were in town and gave us mimosas and made us feel so welcomed! I worked with Margel and Karen and they were absolutely amazing! Everyone at the wedding were complementing all the details, decor, flowers and the band! My wedding was July 24th so it still so fresh! I would love to work with Evoga again for any other event occasion! All their vendors they selected did an amazing job and were very nice people! I also received complements from the hotel management at Fontainebleau who told me i choose i great team! They were so good! I cant thank enough Margel and Karen and the whole Evoga team! My wedding was a dream come true!!! Cant wait to see the professional pictures and videos! It was just surreal! 🙂 Love you Evoga team! 🙂
I loved working with E.Voga on a multi-day wedding event! They went out of their way to make sure that everything I had requested for the wedding was flawlessly executed! Manuel was a total delight to work with and took away my stress totally!
Thanks Karen Rivera (Evoga) we loved all the Details, decoration, organization and the great and lovely person that you are!! Thanks for made my wedding a sweet and happy dreams!!